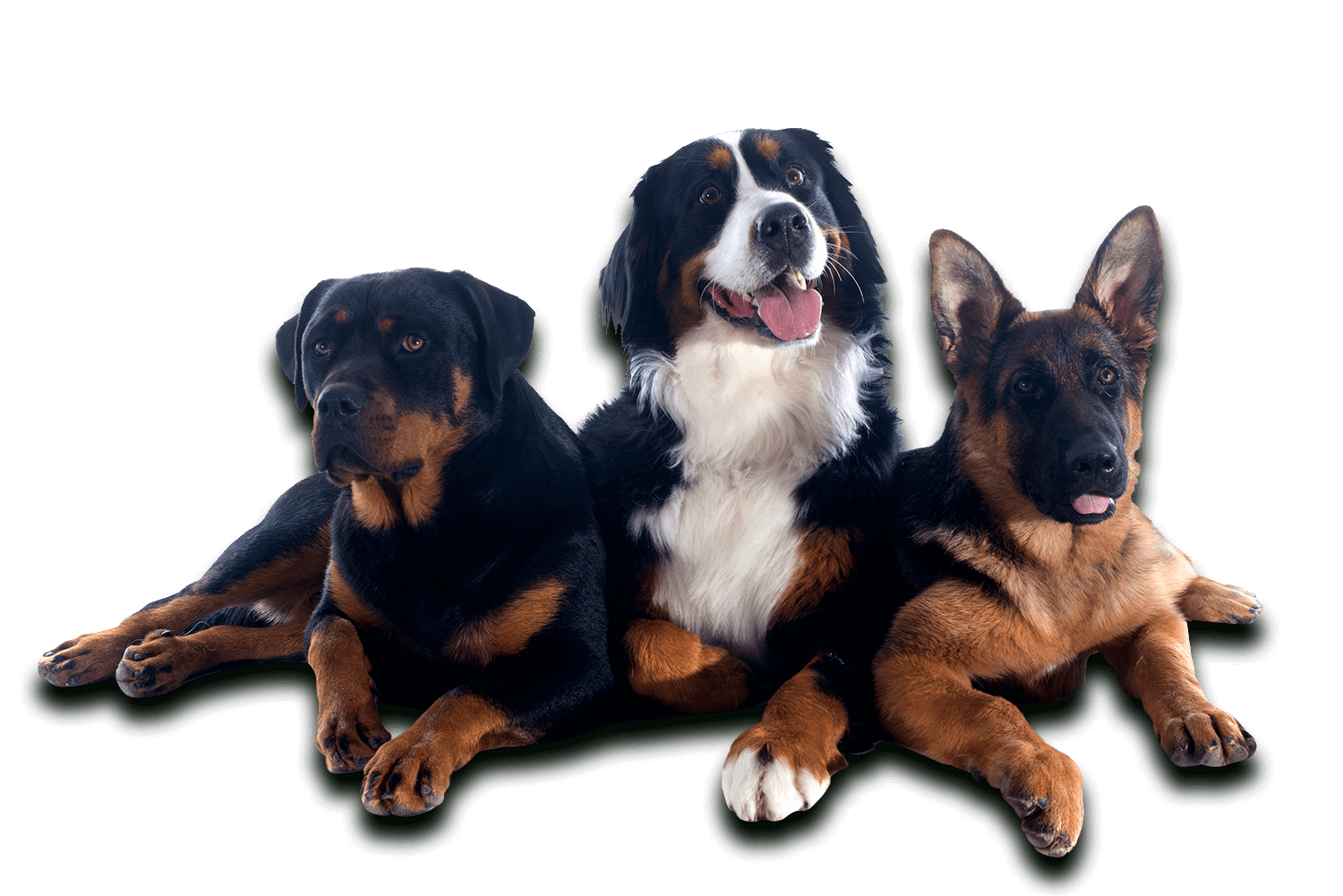 CCTS
Complete Canine
Training Solutions
REALISTIC & ACHIEVABLE DOG TRAINING GOALS
ACCREDITED • PROFESSIONAL • SAFE
Special Limited Time Offer
BOOK NOW AND RECEIVE YOUR
FIRST LESSON
25% DISCOUNT
HURRY THIS OFFER ENDS SOON
Call 0400 818 711 to book now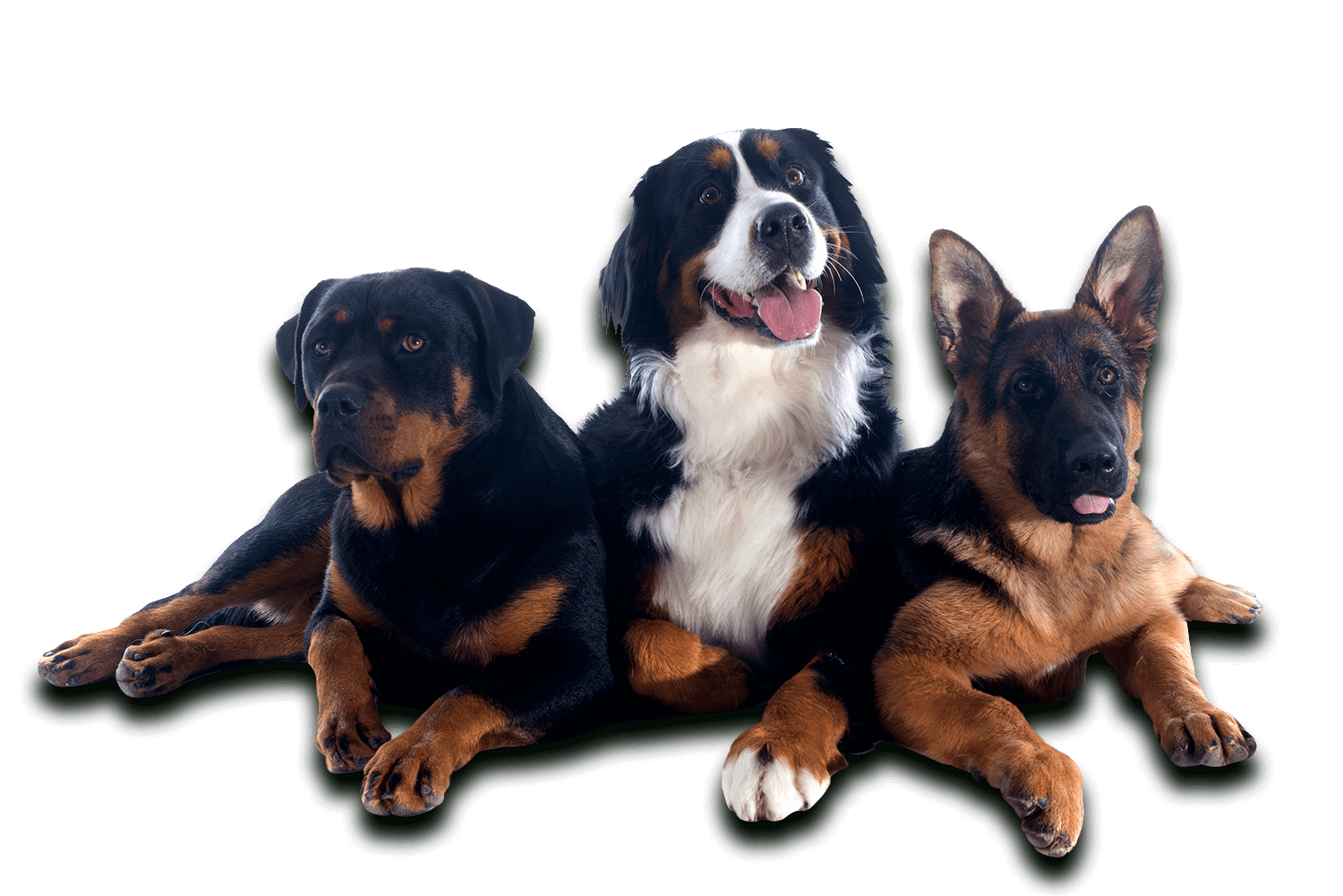 Services
TRAINING STANDARD PACKAGES - DEALS
One on One Training.
60 Minutes
Basic Leash Manners.
Loose Lead Walking.
Recognising and dealing with the start of reactivity in your dog
Pay per lesson
Contact us for more information
One on One Training.
12 Month FREE Telephone Consult Service.
60 Minutes
As per Bronze Package, plus:
Basic obedience.
Pay per lesson
Contact us for more information
One on One Training.
Dog's Lifetime FREE Telephone Consult Service.
Free Top Up Lesson within 12 Months.
Standard 60 minute sessions
As per Silver Package, plus:
Further obedience training techniques.
Pay per lesson
Option to go for more in-depth obedience training if handler and dog are ready.
Contact us for more information
GROUP SOCIALISATION CLASSES
Includes
ALL AGES OF DOG WELCOME
Calm and controlled socialisation.
Real life applications.
Increasing handler confidence when dogs meet.
Limited places, check our Facebook page to 'request a space' or call 0400 818 711.
Contact us for more information
WE CAN CREATE A CUSTOM TRAINING PLAN TO MEET THE NEEDS OF YOU AND YOUR DOG
Need specific advice, help or training services with your dog?
We're here to help. Please contact us on 0400 818 711 today.
Contact us for more information
One-On-One Sessions
Where there are behavioural issues such as pulling on the leash, reactivity to any stimuli, stealing, begging, digging, excessive barking, anxiety or any other unwanted behaviour, a CCTS trainer will have an informal meet and greet with you and your dog where we can assess the severity of unwanted behaviour(s).
A recovery plan will be discussed with you and agreed upon.
In many cases one session is all it will take followed by some work and dedication from you, the owner.
If further lessons are needed a comprehensive and individual recovery plan will be produced for you to work with.
Call us on 0400 818 711.
Contact us for more information
Testimonials
DONNA M.
Rob provided me with invaluable advice and lessons on getting my 2 x Rottweiler dogs in to the way of becoming great indoor dogs. They had gone from being outdoor dogs who had never been on leads (we lived on a property) to well behaved, well-mannered lead walkers in a residential area! I cannot believe how quickly we made the changes, he certainly can teach an old dog new tricks!
PHILLIP H.
Rob has done wonders with the girls, they're so much calmer and relaxed! Can't recommend Rob highly enough!
ALIX M.
I approached Rob recently as I have been having troubles with my pup barking and whining during the day when we aren't home. Rob spent considerable time providing advice and going through a whole list of possible solutions. Your knowledge is greatly appreciated.
JESSI K.
Rob has worked with our GSD and within one lesson we could already notice a difference. I feel confident walking her knowing she won't drag me along! Highly recommend Rob and I look forward to more lessons with him in the near future! Thanks again Rob.
GEORGE S.
Rob is extremely dedicated and reliable. A trustworthy individual with a vast knowledge in this field his patience and teaching of both dogs and their owners is nothing short of outstanding. I have used Rob in the past and we achieved real results. I would have no hesitation in recommending Rob for all your canine training needs and his follow up advice and support is invaluable.
LEONIE H.
During the time we have had Rob train our Rotti Lulu, he has been very patient, knowledgeable and answered all our questions regarding dogs. He is passionate about training dogs and ensuring we have the best relationship possible with Lulu. Rob is professional, reliable and flexible around accommodating our needs in regards to training our dog. Highly recommend!
Karl H.
Had some good advice from Rob about how to stop my husky from howling when left on her own. I followed his advice and so far so good, the howling has gone from constant to next to nothing and now the last time we went out no howling at all. So thanks for your advice mate it really is appreciated, thankyou.
(Library image as client is overseas)
Rachel C.
I adopted a rescue dog Creed who is a 2yr old American bull Mastif X we didn't know much about his past and soon discovered that he had little to no training or socialisation Creed quickly became a very loyal and much loved family member….. we have had a few challenges along the way but without Rob we wouldn't have been able to overcome them … Creed can now walk on a loose lead with any family member … has learned to ignore other dogs on our walks and waits patiently until we tell him he can have his food and not rush into it Creed also now has manners and doesnt bowl us over going through the door rather waits until human family members go through first …. thank you for everything Rob !!!!
Fiona S.
Can completely recommend Rob, our dogs were fearful of other dogs and wanting to bite every single one of them. Rob taught us how to manage them in a pack but also has taught me to relax as an owner so my fear isn't transferred straight to the dog. Best dog trainer ever!
Claire G.
Rob has been a great help with our adopted Jack Chi, Lola. She is 1 1/2yrs old and we are her 3rd home. We needed a little guidance to help her with boundaries with our cats, loose lead manners and help with her impulse control. Rob is very patient and always has the dogs best interest in mind. Lola is now a much calmer dog and has come such a long way in the last 6 weeks. Rob has also given us the tools to continue Lola's training and face any problems that may arise. Robs knowledge and experience clearly shines through and has been a great help to both Lola and ourselves as a family.
Mary P.
Rob has been really great in helping to regain my confidence while walking my dog, after experiencing a dog attack. I have also had 2 training lessons with Rob to deal with my dog's barking and disobedience issues and I would highly recommend his services.
Thanks Rob, you've been a great help and I will see you at the next dog walk
Ann L.
Had a 2 hour session with Rob to help with our newly turned 1yr old American bull dog X American Staffy.
Mainly lead and recall issues… we were using a harness but now have a brilliant new short lead from Rob as Lochie was a lot better using this. Thank you Rob.
Lochie did recall pretty much straight away … proving me wrong lol … we are now going to work on him NOT invading our space also with his high pitched puppy bark that he does. Thank you for all the training tips and homework which will most definitely be carried out every day.
Thank you also for coming down all this way to help us out. Greatly appreciated … anyone that has issues give Rob a call he will have you sorted in no time. 5*🐾🐾
ED. L
We did roughly 6 sessions with Rob, taking our labradoodle puppy through each of the levels. As cute as our puppy is, he was a terror on a leash which was disheartening and frustrating. By the end of the 6 sessions he was a dream on a leash and had mastered most of the commands. Rob was flexible with his teaching style and we know we can call on him for advice in the future. Thank you Rob!
NIKKI J.
Would 100% recommend Rob and his services! What a difference!
In about 15 minutes my dog went from pulling to the full length of her lead, to walking by my side. By the end of the walk she was loose lead walking with nearly no correction at all.
We chatted throughout the walk and he gave me additional tips and tricks on different impulse control games I can do with my dog and just general advice on how to build a better relationship with her.
Very lovely fella, on time and full of knowledge! 🙏 Thank you!
Emiley T.
100% recommend Rob, he has worked with me and my 11 month old suburban Kelpie. Ozzie has made major improvements in all aspects, from on leash to off leash, to greeting people at the front door.
Tracey S.
Positive:
 Punctuality,
 Responsiveness,
 Value
Rob was so professional and friendly. He explained things in simple terms so that it made sense and was very patient with us. He had a adopted 8 year behaving around another dog in less than an hour. We will be back and look forward to learning more.
About
ABOUT THE BUSINESS
Complete Canine Training Solutions is a veteran-owned and operated company.
Mission Statement: CCTS Aims to provide all dogs the opportunity to live in a loving home, by guiding their owners on how they can provide everything their dog needs to have the best life possible, in a safe, controlled, disciplined and holistic manner.
ACCREDITATIONS / CERTIFICATES
Rob gained his first formal qualification in Dog Psychology and Training in 2016 and is currently studying for an Advanced Diploma in Canine Behaviour.
After careers in the British Military and the Emergency Services Rob committed to a change of lifestyle and career to become a full-time canine behaviourist and dog trainer and founded Complete Canine Training Solutions in January 2019.
Our team are qualified and certificated professional trainers, who also hold canine training and medical qualifications.
SPECIALISTS IN
CCTS is a balanced dog training company.
All training styles have valuable tools that they use, however, only balanced trainers will utilise any tool or process that enhances handler/canine communication and allows the dog to learn effectively.